Mechanical Services
MJD Mechanical & Electrical Services offer a full design, installation and maintenance service ensuring customer satisfaction from start to finish, we work across multiple sectors, including Healthcare, Education, Commercial, Retail, Hotel & Residential & Sport & Leisure, additionally we often undertake various listed, heritage and special purpose projects.
We are also approved contractors for many high end institutions such as the BRI, RUH, UWE, University of Bath, and many more local councils, schools, hospitals and nursing homes.
With our specialist team of design engineers, estimators & project managers we are capable of completing any mechanical project to the highest of standards for any budget, this is achieved by utilising our wide range of specialist knowledge and experience.
Our highly trained and skilled engineers aim to achieve a seamless delivery of every project by ensuring that our work standards are modern and cost effective utilising the latest equipment and technologies available.
We work closely with all our customers to ensure that the service we provide matches there specific requirements and is both professional and efficient.
View our case studies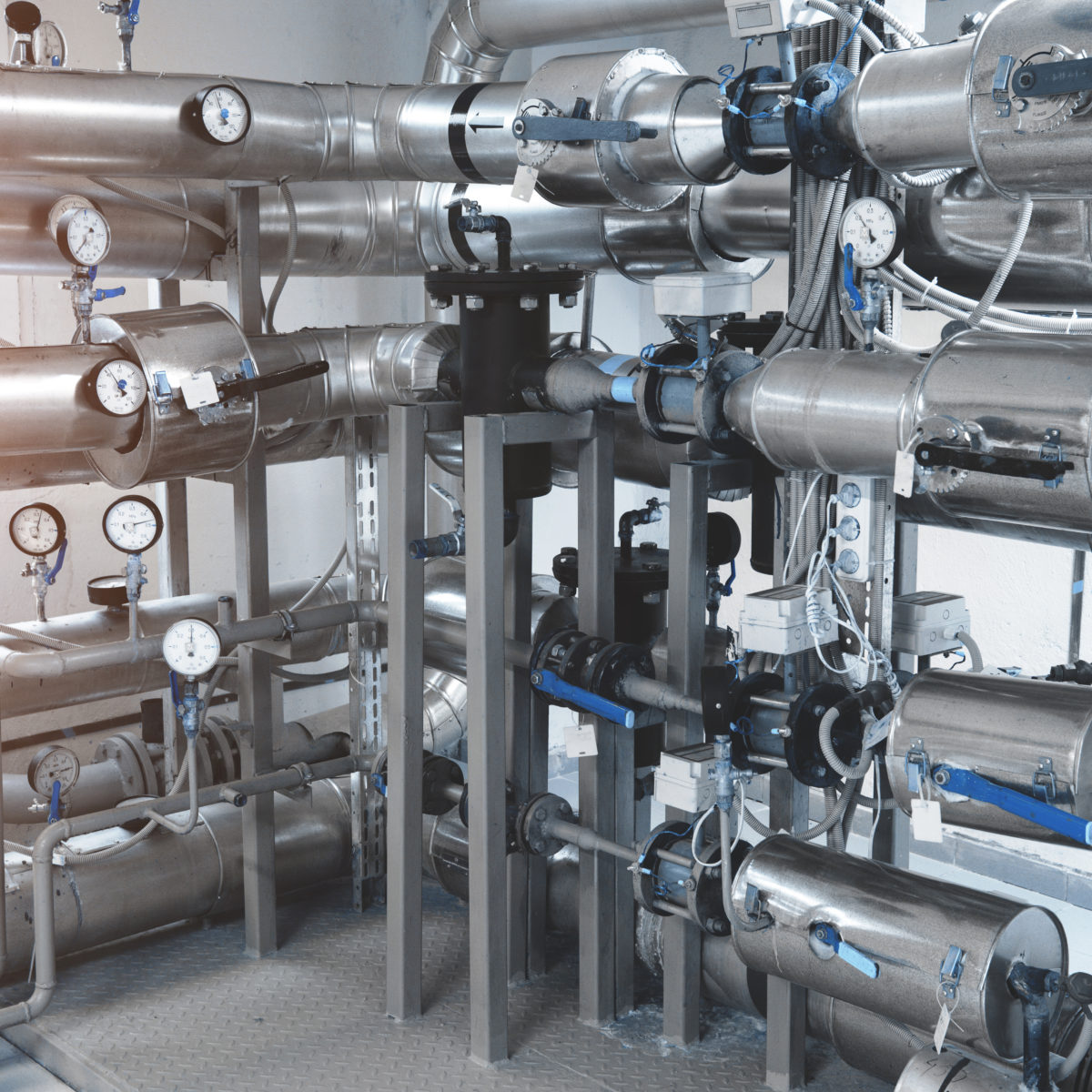 Our Mechanical Services Include:
Heating
Ventilation & Ducting
Sanitary Ware
Hot & Cold Water
BMS Controls Installation
Plumbing Services
Air-Conditioning
Design / Budget Costing
Boiler House Installation
Gas Service & Maintenance
Testing & Commissioning
Above Ground Drainage
What our clients say
"MJD were introduced to me by a main contractor and were responsible for completely renewing all mechanical works in a renovation of a large Grade II commercial property in Bristol in 2014/15. From the outset I found their approach very professional with impeccable planning and eye for detail."
"We have used MJD as a sub-contractor for a few years now. We have always had a high level of service from pricing the works, through to carrying out the works and then customer service has always been followed through afterwards. All of the team are pleasant to work with and we would highly recommend."
"MJD have worked for us on two separate restaurants fit outs and I must say from their management team Through to their work force it is refreshing to find such professional and co- operative personal. As a director of a plumbing and heating company I hope our association can continue."
"I have worked with MJD several times and have been very pleased. They have acted professionally, communication is excellent and variation and financial tracking is current and regularly reported. They are a friendly company and very well suited to our feel and ethos. MJD seem to be capable of adopting both smaller projects where a degree of ongoing maintenance is required, and larger projects under more challenging conditions and environments. I will certainly be working with MJD again!"
"Truly excellent service. Worked like Trojans and did a great job. Invoice was exactly as expected, not inflated half way through the job and less than many other quotes. Need a firm to trust? Look no further, MJD won't let you down."
"Having worked with the team at MJD for over five years, they remain an important member of our supply chain because of the diligence, effort and honesty they put into every project, upon which we work with them."
"I have worked with MJD for over 5 years and they have successfully undertaken the Design, Supply and installation of the M&E works on numerous of my sites throughout the southwest. The service they offer from tendering through to the maintenance of our buildings is excellent."
"I have worked with MJD on many projects in the past, the latest one being we had a toilet and shower room refurbishment project, the vast majority of which required mechanical alterations and ventilation design input. This project was based on a tight budget and programme and was worried that MJD would not be able to meet these high demands. MJD soon put my mind to rest with their expert knowledge and professionalism towards how they approached their work and meeting deadlines set. I was very happy that we were able to meet the required programme and come under budget. I will be looking to use MJD in the future and would recommend them to anyone who requires any mechanical design and works on their project."
Our Mechanical Services Include:
Heating
Ventilation & Ducting
Sanitary ware
Hot & Cold Water
BMS Controls Installation
Air Conditioning CLick here for more info