JOIN OUR THRIVING BUSINESS
If you are looking to fully realise your potential and develop your career, look no further. As a leading mechanical, electrical and renewable technology business we are able to offer our staff varied and interesting work with the chance to work on a wide range of challenging assignments.
Our success is built on the commitment to deliver quality customer service and hiring and retaining the right staff. At MJD Mechanical & Electrical Services, we value our staff and believe that employees should be fairly rewarded. We offer a competitive basic salary and package and the opportunity to earn additional pay through overtime and call outs. Our aim is to help you to realise your potential through our performance management process and by investing in your training.
We'll agree clear objectives with you and then work with you to accomplish them, while identifying any training needs as we go.
VIEW OUR CURRENT VACANCIES
To view all our current available vacancies please click on the button below
View our vacancies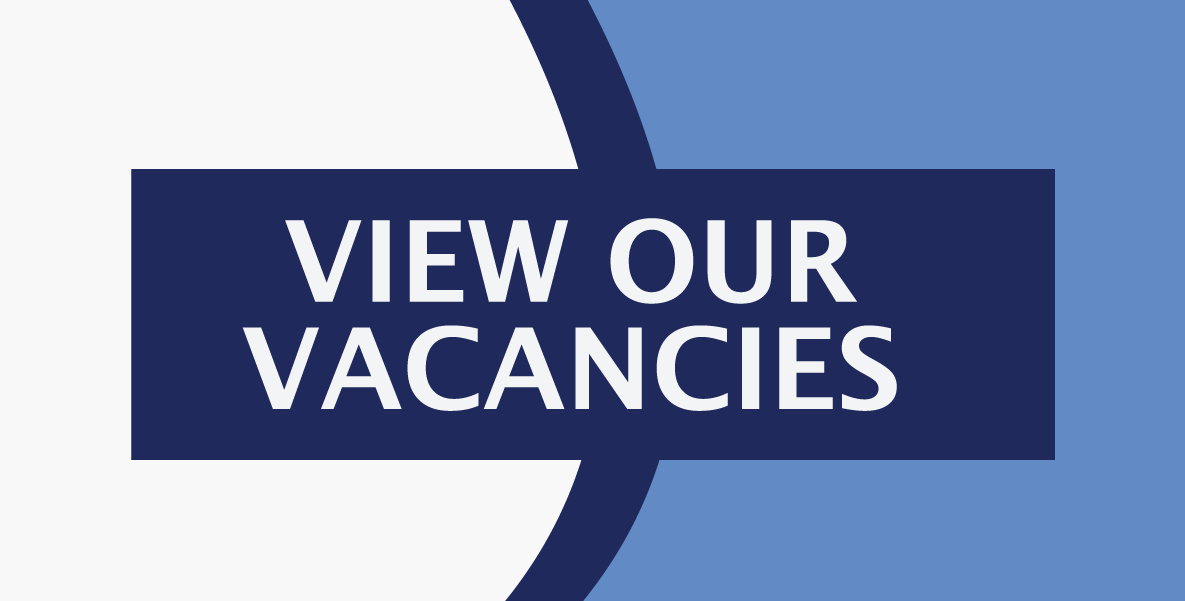 SUBMIT YOUR C.V
We are always on the look out for skilled, motivated and talented people, if you would like us to consider you for a position at MJD Mechanical & Electrical Services please send us your C.V by clicking the button below.
Submit your C.V